We are a non-profit site completely supported by you. Many organizations have advertisements for web sites. Some have servers and Internet bandwidth donated by sponsors. We pride ourselves on being run and owned as a community by its members and for its members. This means that we need you to be a part of that community. We encourage every member to contribute to the community in any way that they can. This helps us to stay alive for everyone to enjoy!

Site is free and always will be.

Support us: If you like our content and would like to help, please consider making a contribution :-)
Credit/debit card
Donation amount (USD)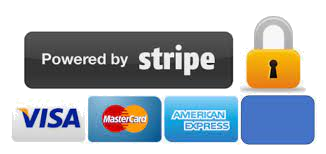 ---
Bank transfer and via cash app
We accept a range of currencies. For more information or if you have any question regarding Bank Transfers, please email us.
---
Cryptocurrency
You can donate with cryptocurrencies including Bitcoin, Litecoin and Bitcoin Cash.
BTC: 3HzzsUCodZMezMkj1CdSBCj1fG96aVLVrr
LTC: MQDnMnWvZPXEgfUUMtxQYGBqvEBEQ3fQDb
BCH: qqg8u7nfyg5n4egnuplt93pd6ykvq2577v8k0lmw3e